**This Product Cannot Be Shipped Internationally
NSN# 6510-01-598-8418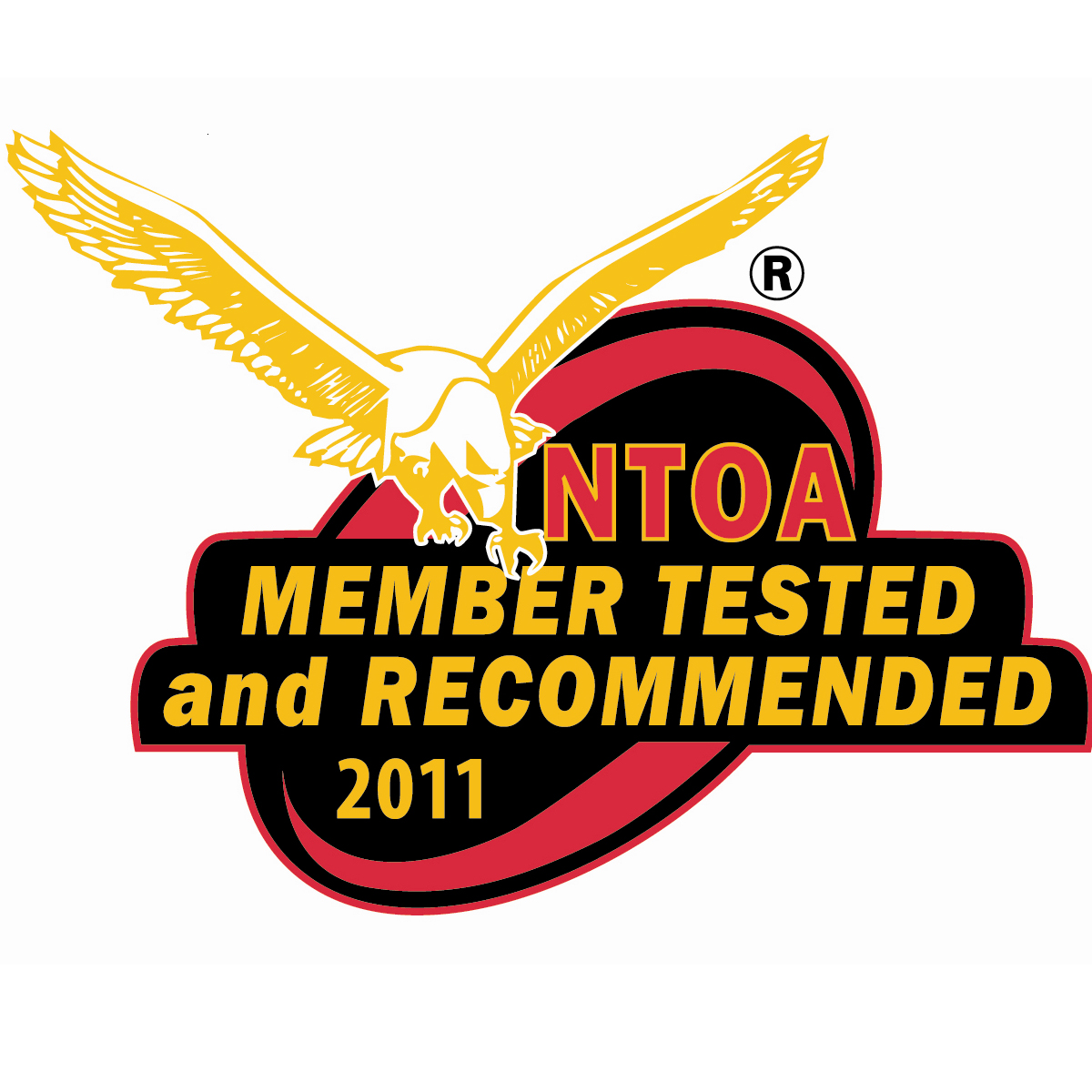 Following the new protocols for flatter bandages, this is the same "H" Bandage in a configuration that is perfect for low-profile trauma kits, only ¾" thick.

One-Handed Hemostat for Arterial Bleeding

The "H" Bandage was developed to offer the user an emergency dressing that would not only serve as an emergency dressing but also as a hemostat for arterial bleeding and hemorrhaging in limbs, deployed one-handed for use under any condition. ABD pad is 8" x10", the largest pad of any compression dressing. When applied, the H Bandage places heavy pressure over and into the wounded area. Vacuum packaged and single-wrapped for easy storage and deployment. It weighs only 0.3 lbs.
Dimensions: 5" H x 8" W x .75" D (packaged)
Dimensions: 8" H x 10" W (unfolded)
Weight: 4.1 oz
Save
Save
This will fit in IFAK pouches, but is a bit too large for ankle IFAK kits if you're looking for something ultra compact. That being said, H&H bandages are outstanding. I have several of these in various trauma kits (home, car), and use a H&H MINI for my ankle kit.

Way bigger than I thought, not for small kits although very flat. This is in my BOB.

It's a lot bigger than I thought it would be. Good for legs or larger injuries.

Needed to update my Trauma Kit and thought I would try the Flat Folded Style Badages. Perfect fit in my kit and now I have extra room for other items.The red packaging is also great. Easy to see/identify in the bag. I find that there can be to much confusion with all the white, green and brown packaging in my bag.

The H-Bandage is a simple and versatile trauma dressing. Its design allows for one-handed application, making it a great addition for an individual trauma or "blow out" kit. I highly recommend this product to be included any trauma kit, even over some of the other "combat" dressings on the market.