We don't replace. We Activate!
Think of us as Water's Wingman. An activator. A catalyst. A kicker. With its unique all-natural formula of crystalloid electrolytes and trace minerals created to improve the actual hydration process, Oral I.V. is the hydration aid you didn't know you were missing.
While most hydration formulas target dehydration and the replacement of lost electrolytes, Oral I.V. is designed to increase the uptake and utilization of water by rapidly activating your body's potential to hydrate on a cellular level. That means we prep your hydration processes before you even begin that race, workout or that long flight cross-country. And even as important, we keep your water working for you during and post-activity when you don't have all day to recover.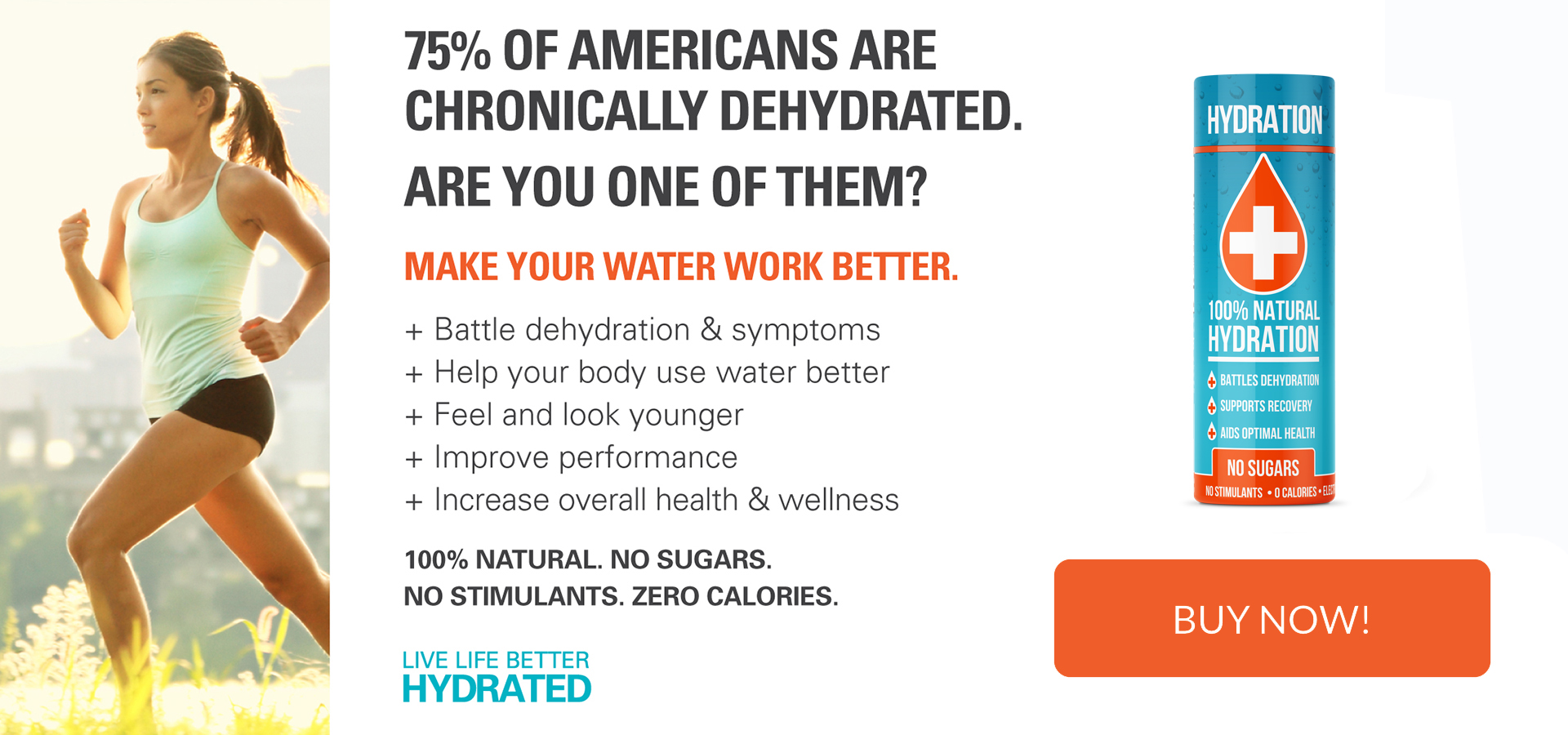 Make your water work better.
Battle dehydration and symptoms

Help your body use water better

Feel and look younger

Improve performance

Increase overall health and wellness
100% Natural & Organic. No Sugars. No Stimulants. Zero Calories. Gluten Free. Made in the U.S.A.
**Sold as individual units**
Dimensions: 3.75" H x 1.375" W
Weight: 2.7 oz (packaged)

So glad I got this no sugar, hydration recovery shot. It helps me eliminate headaches I was getting after games from all the water loss.