***This Product Cannot Be Shipped Internationally
The North American Rescue (NAR) Dragon Harness is a lightweight, flexible, comfortable, innovative harness designed to be worn under the tactical vest. The built-in handle system is easily accessible, which allows immediate high threat extraction of downed personnel without the need to holster or sling weapons during rescue. This keeps more fire power on the threat while the inline drag lowers the risk of back injury. The harness is constructed of durable, 2 in. flat seat belt webbing (rated at over 3000 lb) and a deployable handle system attached to low profile 1 in. Tech Tape. Attachment points are box-stitched and there is an adjustable buckle at the abdomen. No assembly or modification to existing gear is required.
Unique Design Allows the Rescuer to:
Maintain engagement with threat

Utilize improved body mechanics and maintain anatomically correct posture, for rapid extraction of greater weight

Maintain natural posture & position that precludes shifting of Personal Protective Equipment (PPE), which can render that equipment ineffective or expose additional unprotected body regions

Decrease manpower requirements in "zeroed in" locations
More rapid extraction translates into more rapid entry into the tiered system of TCCC treatment modalities.
Special Features:
Unique patent-pending design for linear personnel recovery drags

Exponentially faster drags with less physical exertion

Keeps victim low profile, decreasing the likelihood of additional injuries

Eliminates "ride up" of casualty's vest

Requires no assembly or modification to existing gear
Warning:
Not designed for hoisting or lowering operations

All items must be visually inspected for any deterioration of stitching and webbing both before and after each use.
Dimensions:
Waist Size: Adjustable from 30" to 45"

Height from waist to non-deployed handle: 20"

Length from point of attachment on the harness to the top of the handle system: 14"
Dimensions:
20" H x 30" W
Weight: 1 lb 1.6 oz
Ships To U.S. Destinations Only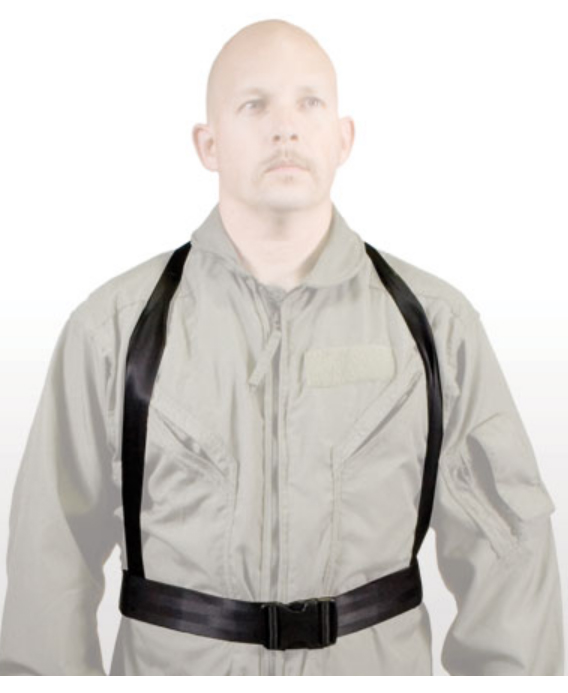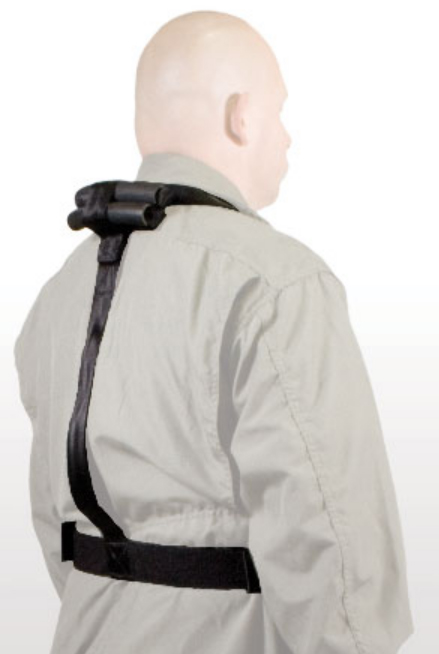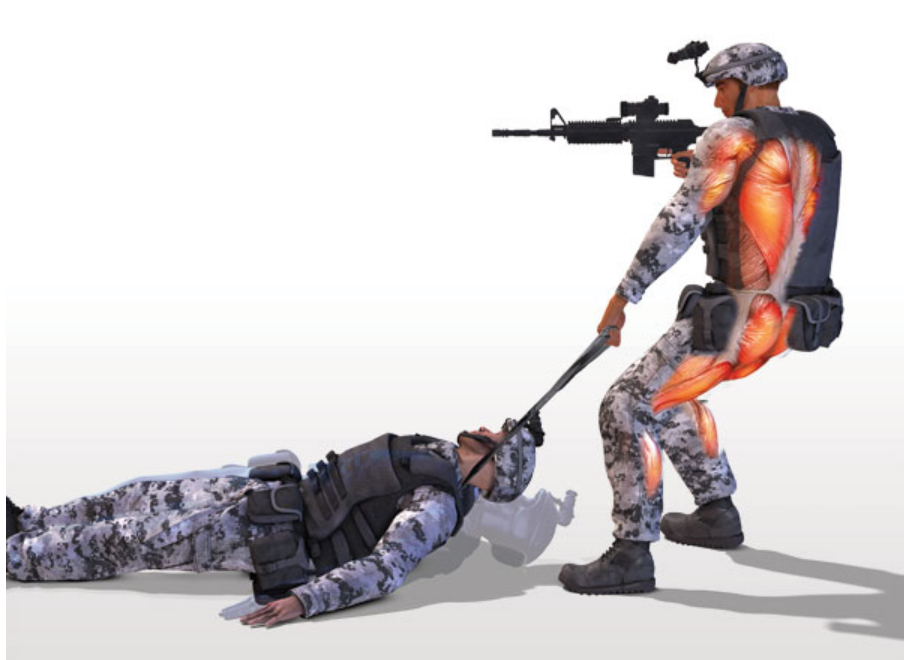 The harness is very well constructed. Fit Comfortable under my chest carrier. In training the drag handles were Easily Assessable And Allowed Both one person and two person rescue with relatives ease. Highly This product.

Love the Dragon Handle Harness for my active shooter & care under fire presentations/courses I host along with some other members! A really cool and quick way to evacuate a responder if they have this underneath their vest/armour.