*** This Product Cannot Be Shipped Internationally
NSN# 6510-01-558-4114 (6" Bandage)
NSN# 6510-01-558-4108 (4" Bandage)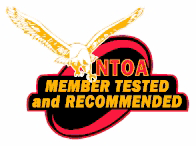 The North American Rescue Emergency Trauma Dressing is a resilient elastic wrap equipped with a sterile non-adherent pad. A durable securing device and innovative Quick-Grip Roll Control configuration for a rapid, controlled, and extremely effective application process in the most demanding of conditions. The Emergency Trauma Dressing can also be used to engineer a sling and swath, to secure splints to an extremity or to perform in any other function requiring an elastic wrap. The dressing is engineered using data from over 63 After Action Reviews of real-world battle dressing applications.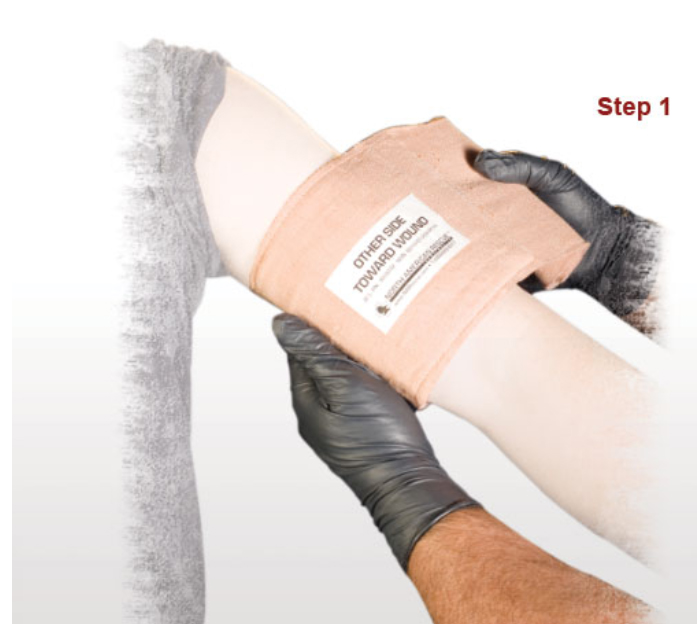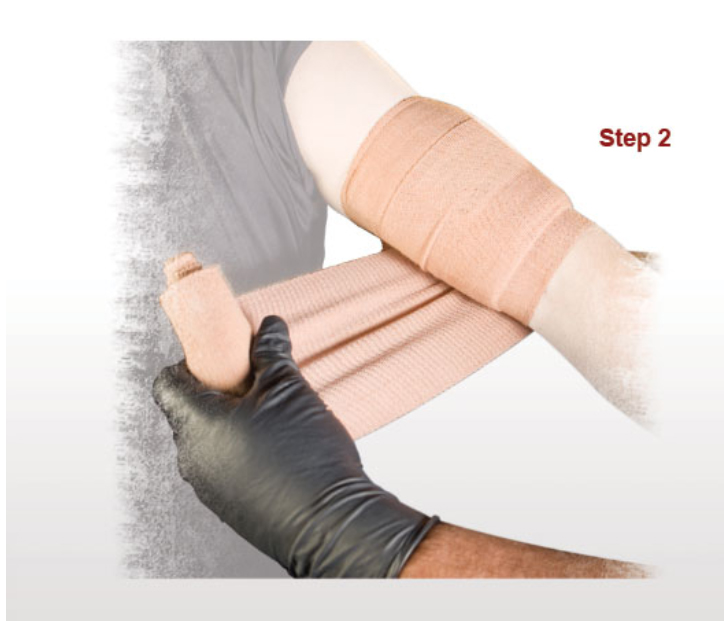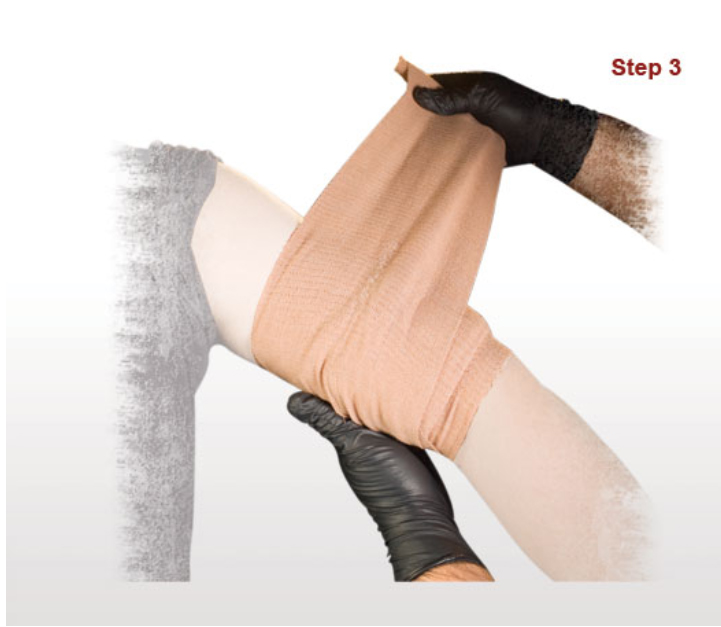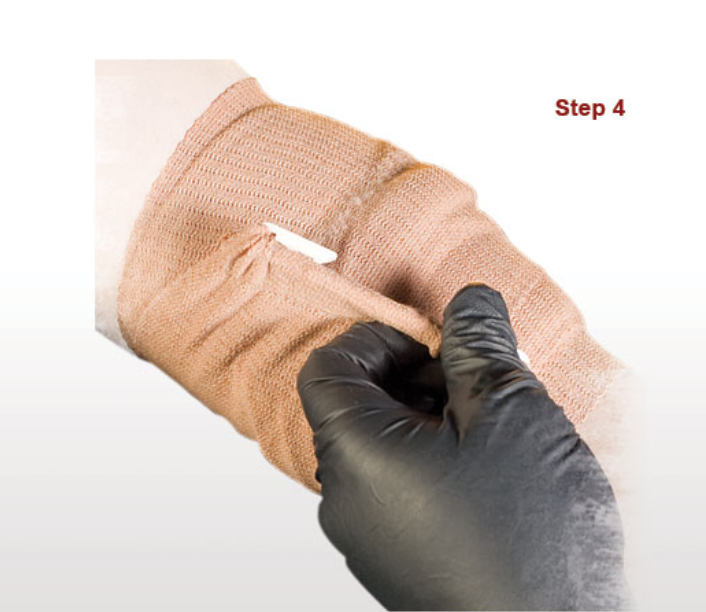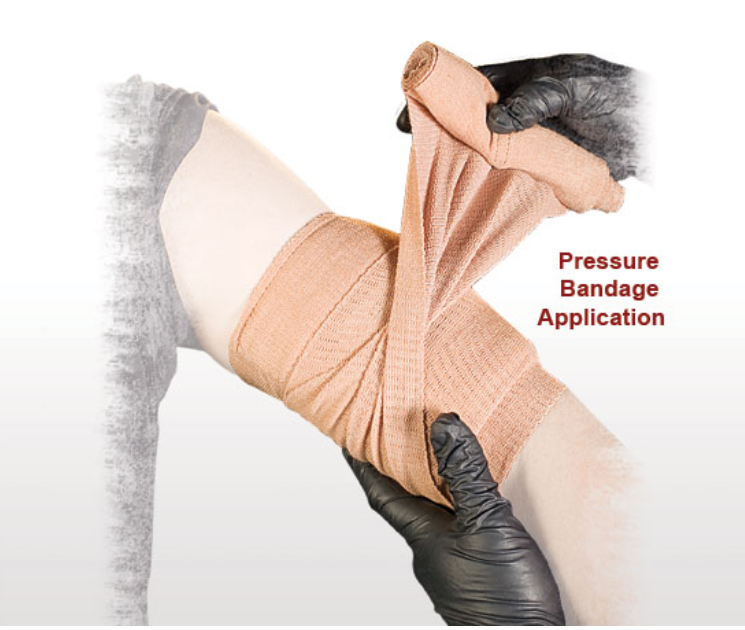 Research indicated several integral criteria:
The NAR Emergency Trauma Dressing features a simple application that is easy to remember under combat / survival stress, omission of pressure bars and hooks to moderate the use of fine motor skills, durable securing device, Quick-Grip Roll Control tabs to prevent the bandage from unrolling during application, vacuum-sealed, low-cube packaging and very cost effective. The resulting trauma dressing design combines ease of use, consistent performance and multi-functional capabilities that meet or exceed user expectations.
ETD™ bandages are also available in widths of 4" or 6" and are either vacuum packed in a flat configuration or packaged in the standard vacuum sealed pouch.
An Abdominal/Stump (with 12" x 12" pad) and a NAR Emergency Trauma Dressing (ETD) - 8" x 10" are also available.
4" Standard Package
Dimensions: 4" W x 70" L
Dimensions: 2.5" H x 4.5" W x 1.75" D (packaged)
Weight: 2.6 oz

4" Flat Package
Dimensions: 4" W x 70" L
Dimensions: 3.5" H x 4" W x 1" D (packaged)
Weight: 2.6 oz
6" Standard Package
Dimensions: 6" W x 70" L
Dimensions: 2.5" H x 6" W x 2" D (packaged)
Weight: 4 oz
6" Flat Package
Dimensions: 6" W x 70" L
Dimensions: 3.5" H x 6" W x 0.75" D (packaged)
Weight: 4 oz
Ships To U.S. Destinations Only
Save
Save
Save
Save
Nothing but the best from Rescue Essentials! There is never any doubt as to the quality and service and price! I buy all my Stomp II items and my First Aid items from Rescue Essentials! They have everything you need to stock your kits. The delivery is fast and complete. The prices are excellent and the quality is beyond excellent. I use to visit other sites for gear but I do not now. Rescue Essentials is my one stop on-line store! I highly recommend Rescue Essentials to anyone !!!!! AAAA+++++