The PAX Wasserkuppe L-ST-FT2 ("The Koup") is an EMS medical backpack with multiple organizational possibilities, allowing you to configure your EMS bag to your specific needs. This bag has been updated with a new material for easier cleaning and disinfecting. A variety of pockets and holders can be customized, allowing for an array of configurations for sorting your medical components where you need them.
The Pax Wasserkuppe can hold PAX Internal Pouch Modules (sold separately here) for excellent, customizable organization. The internal insert shown below with elastic loops is also available separately (please contact our team to place an order for this insert, info@rescue-essentials.com, 910-830-0286).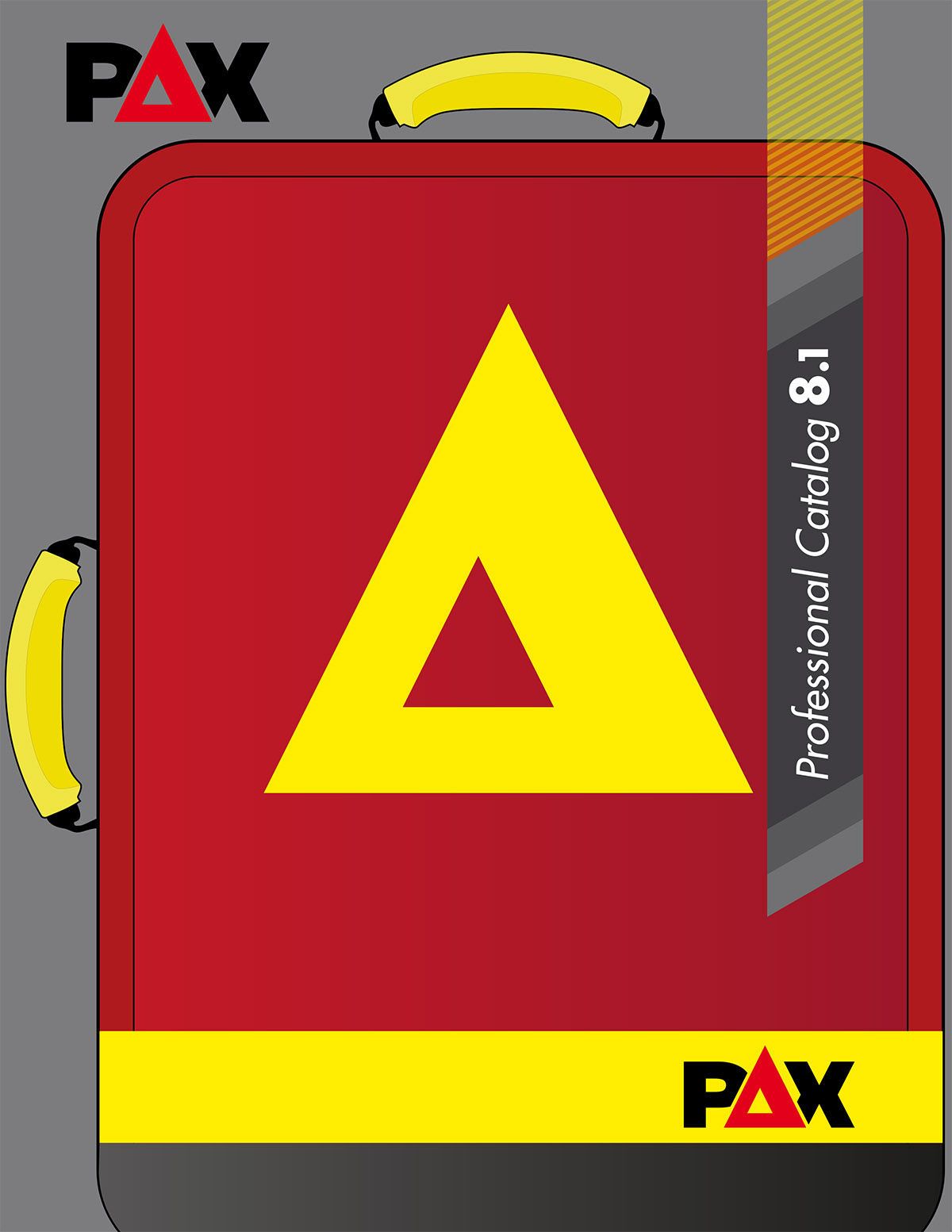 Dimensions: 21.65" H x 21.65" W x 11.81" D
Weight: 12.70 lbs
For availability on additional PAX products please contact us at 1-866-711-4843.