***This Product Cannot Be Shipped Internationally
The T3 Bandage provides a multi-functional solution to a wide range of injuries in a compact package. While enhancing the treatment of conventional wounds, abdominal and large wounds, amputations, entrance/exit wounds and more, the bandage allows cleaning, packing, coverage and compression of single and multiple wounds. This all-in-one bandage reduces the amount of equipment military personnel carry and is suitable for first aid combat emergency kits. The bandage is easily applied by untrained personnel and makes an ideal personal field dressing for every soldier. The T3 Bandage features a fully expandable and detachable large sterile dressing pad, and elasticized cloth leader, an easy to use closure bar and an extractable gauze for cleaning/packaging and secondary wound dressing.
First Care's emergency Israeli bandages are the best bandages in the world, produced in Israel for the American military. They are developed and manufactured as innovative first-response medical products to improve field hemorrhage control and to save lives. These bandages have been adopted by military and civilian organizations worldwide.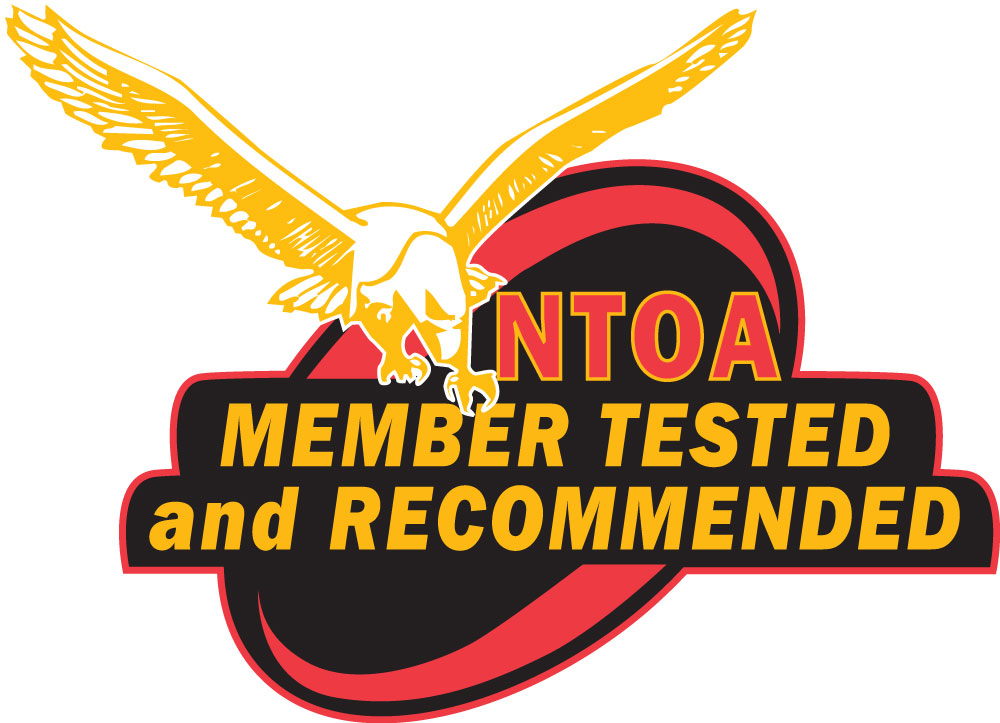 A new, improved version of the Israeli Bandage.

Expandable sterile pad – effective dressing for severe wounds, burns and amputations.

Detachable sterile pad – effective dressing for entry/exit wounds and multiple wound locations.

Folded gauze for cleaning/packing and dressing.

Compact and lightweight
This bandage is included in our Rescue Essentials Tactical Ankle Medical Kit.
Dimensions: 4.5" L x 2.75" W x 1.75" D
Weight: 3.8 oz
When a family member on blood thinners cut his knee with a gas hedge trimmer, the T3 slowed down the bleeding and kept it contained until arriving at the hospital for stitches. I'm back buying more T3's and also Olaes. Both are good. The Izzy was simple to use in my opinion and worked well. With either dressing, control the bleed first with pressure, then apply the dressing. Can't go wrong with the T3 or Olaes. Both are better than improvising. Be prepared.

Essential Item to Keep Everywhere

I keep one of these in my backpack, my gun bag, my vehicle, etc. Combine this with a Tourniquet and keep them everywhere. This version of the Israeli (T3) comes with additional piece of gauze for treating wounds.

A little thicker but shorter than the standard Israeli bandage but that's most likely due to the extra pad it comes with as well as the gauze. Able to fit 2 in my Condor Rip-Away EMT Pouch but its a slightly tight fit, I haven't had the chance to open and use these yet but if they are anything like the older Israeli Bandages they should be great.

I was skeptical about the size of this bandage. I received this product and was able to insert it into my ankle IFAK. the bandage fits well into the small pocket of the ankle IFAK and does not protrude or "print" to where anyone could notice that I'm carrying it. I highly recommend this product to anyone but especially anyone who is limited on carrying options. This product is essential to complete the process of stopping massive hemorrhage. I cannot say enough how important it is that you consider carrying one of these.

On firs impression, seems very good

This review should be read with the understanding that I have not opened or used the product, nor will I until an unfortunate accident calls for it. With that said, the package is perfect for an IFAK or other small kit. It is vacuum sealed in a very sturdy wrap that has easy tear slots all the way around it. It also has instruction printed on the package should you forget how to properly use it I also has a wide range of feature that makes it very versatile. I would recommend this for any emergency kit.

Top Notch and Cutting edge!

Top of the line and great innovation and updating. Between this and the Oales they are a compact way to have a number of different pieces of gear with you for that just in case scenario! I highly recommend!!!

One package with almost everything you need

This is the same great bandage but with an additional pad that can be separated for treating an entrance and exit wound and additional gauze for packing the wound if needed. The package is only slightly thicker than the original Israeli bandage. One package is nice instead of having to carry a separate package of gauze. This has replaced the original Israeli bandage that I carry on duty in my cargo pocket while working and in my EDC bag.

Viersital multiuse multipurpose bandage

I've become a huge fan if Israeli bandages. The new T3 gives you even more flexibility in its use and deployment.