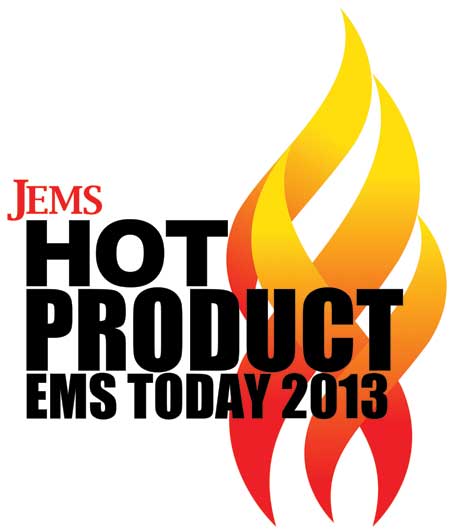 Based on a rugged Condor Outdoor Assault Pack platform, this major medical kit includes two "Throw & Go" Bags, enabling two operators to work on multiple patients.
The RE Aid Bag contains a complete TCCC compliant list of medical supplies designed to allow multiple responders to render aid to several patients.

Condor Outdoor Assault Pack Specifications:
There are a total of four compartments

Main compartment measures 18" x 10" x 5" with one zipper and one mesh pocket.

2nd compartment measures 15" x 8" x 2

Front top compartment measures 4" x 7" x 2.5"

Front bottom compartment measures 10" x 8" x 2.5"

The Assault Pack is Hydration compatible
Click here to purchase the Assault Pack empty.
LOADED CONTENTS:

1 36" Gray Sam Splint
1 36" Gray Sam Splint w/ Stockinette
1 Celox Z-Fold Gauze 10 Ft
1 SWAT-T Tourniquet
3 SOF Tourniquet
1 Surgical Airway Kit
2 Rusch® Latex-Free Robertazzi 28Fr Naso Airway w/ Lube
3 Israeli Emergency Bandage, 4"
1 Israeli Emergency Bandage, 6"
2 Super Combat Cravat/Sterile Burn Dressing
2 6" Elastic Bandage w/ Velcro brakes
1 3" x 5 yds. cohesive wrap/Black (Latex)
1 Universal Medic Absorbent Foam Dressing 4 x 3yds
8 Rolled Pair Nitrile Glove (Large)
4 NAR Compressed Gauze
3 2" x 10yds Durapore Adhesive Tape
2 Medic Reinforcement Tape 2" x 100 yds
1 Halo Chest Seal (twin-pack)
2 Needle Decompression ARS (14 GA) x 3.25
1 BOA IV-Constricting Band
1 Pocket BVM Resuscitator
2 Needleless Saline Lock Kit
1 Sharps Container
1 Tactical Suction Device (Hand Held)
1 7.5" EMT Shears
1 Combat Casualty Reference Cards
15 Tactical Combat Casualty Care (TCCC) Card
1 Mini Sharpie Marker
Volume : 1362 CU IN
Dimensions: 18" H x 10" W x 10" D
Weight: 10.5 lbs
Made to order. Please allow extra time for shipment. Call for lead time.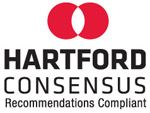 To ensure best quality and timely delivery, we may substitute items in our kits and modules.