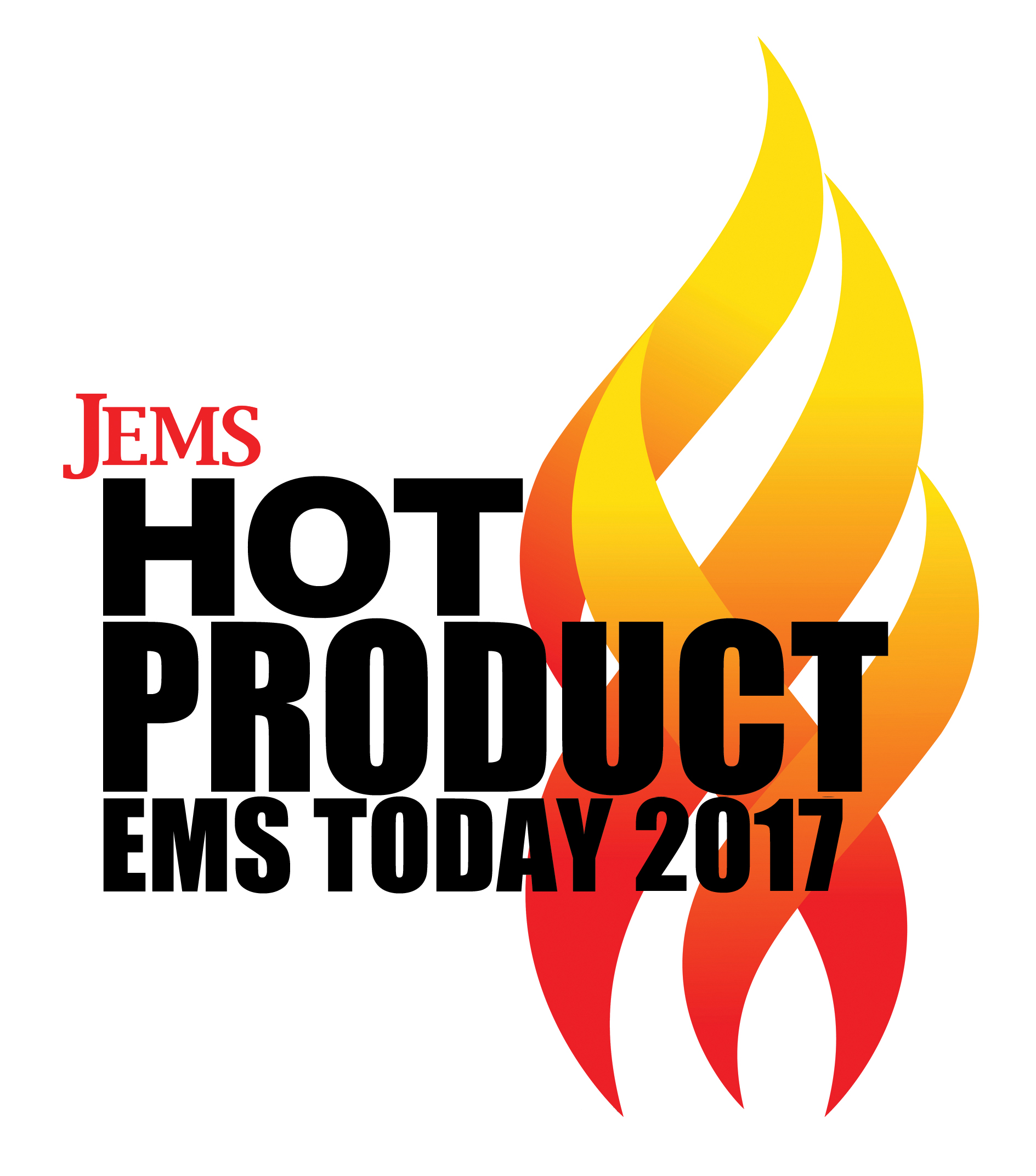 No matter how fast EMS responds, it may not be fast enough, as a person can bleed to death in as little as five minutes. Rapid access to emergency bleeding control products by the public reduces time to treatment, and saves lives in incidents involving severe hemorrhage. This is the basis for the Department of Homeland Security's "Stop The Bleed" program, a nationwide campaign to empower individuals to act quickly and save lives.
The Rescue Essentials Stop the Bleed - Dual Treatment Kit provides two separate, identical Stop The Bleed Modules containing the medical products needed to "Stop the Bleed". This compact kit fits into most existing AED cabinets without costly modifications. With its high visibility color and clear "BLEEDING CONTROL" labeling, this kit is identifiable upon sight, reducing the response time of individuals who need to act rapidly to control the loss of blood from severely bleeding injuries.

Each Stop the Bleed Module includes (2 Modules Per Kit):
1 Windlass Tourniquet (Choose between CAT, SOF, and SAM XT)
2 S-Rolled Gauze, 4.5" x 4.1 yds
1 Emergency Trauma Dressing, 4"
1 Trauma Shears, 5.5"
1 Mini Sharpie Marker
1 Bleeding Control Instructions
1 Pair Nitrile Gloves


AED Cabinet and AED shown in images not included in Kit
*Call for bulk order discounts*
To ensure best quality and timely delivery, we may substitute items in our kits and modules with products of equal or better quality.
Dimensions: 8.5" H x 5" W x 4" D
Weight: 1 lbs 8 oz
We find the bleeding control kits to be well designed and assembled for easy deployment in our church facility. We now have these kits in every classroom as well as places of large public gathering.

Very nice product which makes life saving available in every area of our facility. We are very pleased with customer service provided and received all our products in a timely manner. We will call upon you as our needs change. Thank You!

I had heard about tourniquets but even though I try to be prepared for emergencies I hadn't really given major trauma much thought until reading about it and reading reviews of several major trauma kits and products in a survival magazine. I selected

It looks like a good product and now that I've seen it I plan to order another one