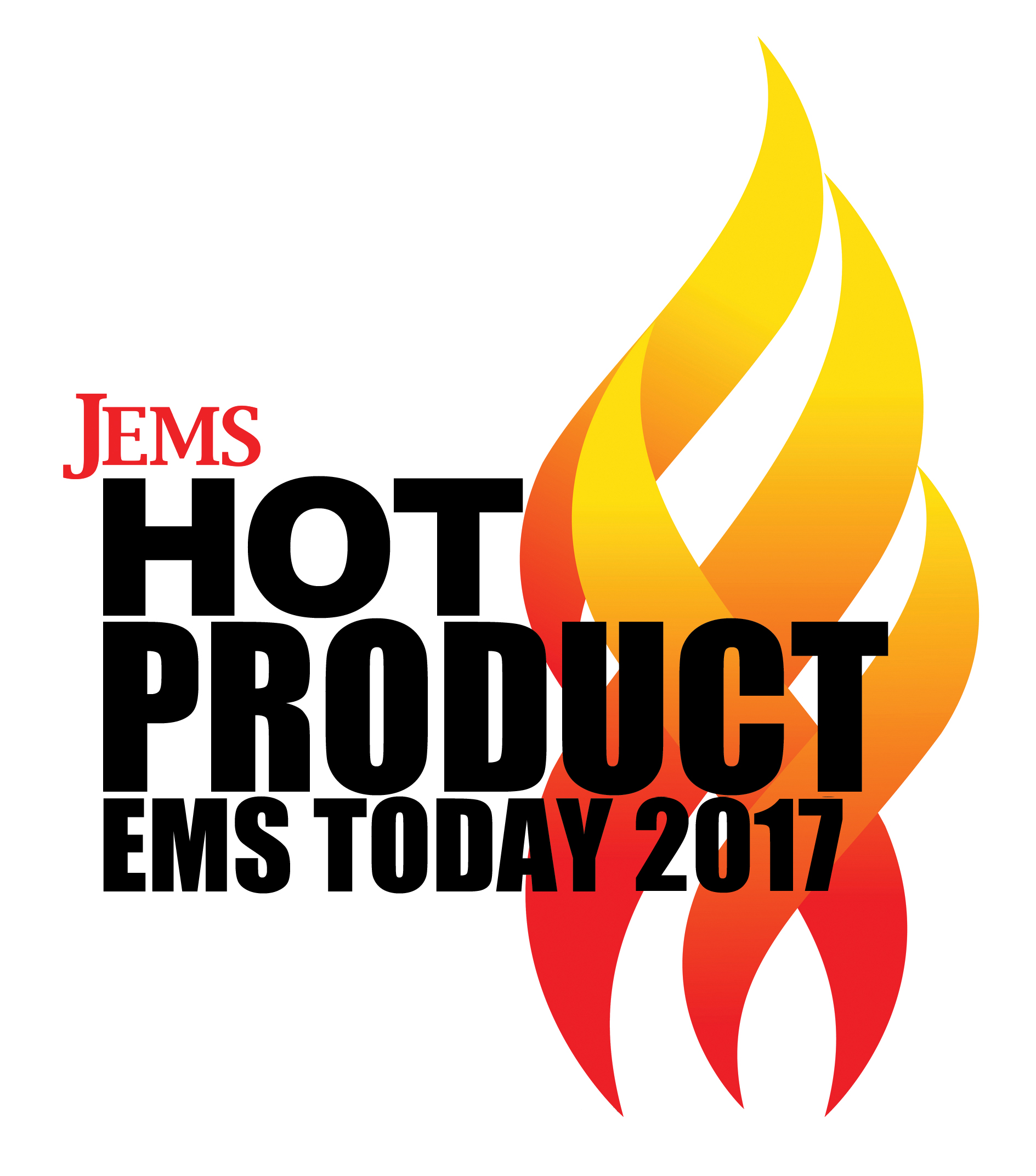 A person can bleed to death from severe hemorrhage in as little as 3-5 minutes, faster than many EMS agencies can respond to the scene. Rapid, public access to bleeding control products reduces time to treatment and saves lives in incidents of severe hemorrhage. This is the basis for the Department of Homeland Security's "Stop The Bleed" program, a nationwide campaign to empower individuals to act quickly and save lives.
The Stop The Bleed Module contains the critical medical components needed to control major hemorrhage until EMS can arrive on scene. A diagrammatic Instruction sheet takes you through each step of the bleeding control process. Each module contains:
CONTENTS 
1  Tourniquet (Choose between CAT, SOFTT-W, and SAM XT)
2  NAR S-Rolled Compressed Gauze 
1  Emergency Pressure Dressing (4")
1  Rolled Pair Nitrile Gloves (Lrg)
1  Trauma Shears (5.5")
1  Sharpie Marker
1  Bleeding Control Instructions
Weight: 1 lb
Two of these Bleeding Control Modules are supplied in the Rescue Essentials Stop the Bleed - Dual Treatment Kit. Use these modules as replacements for that kit or to build your own bleeding control response kit.